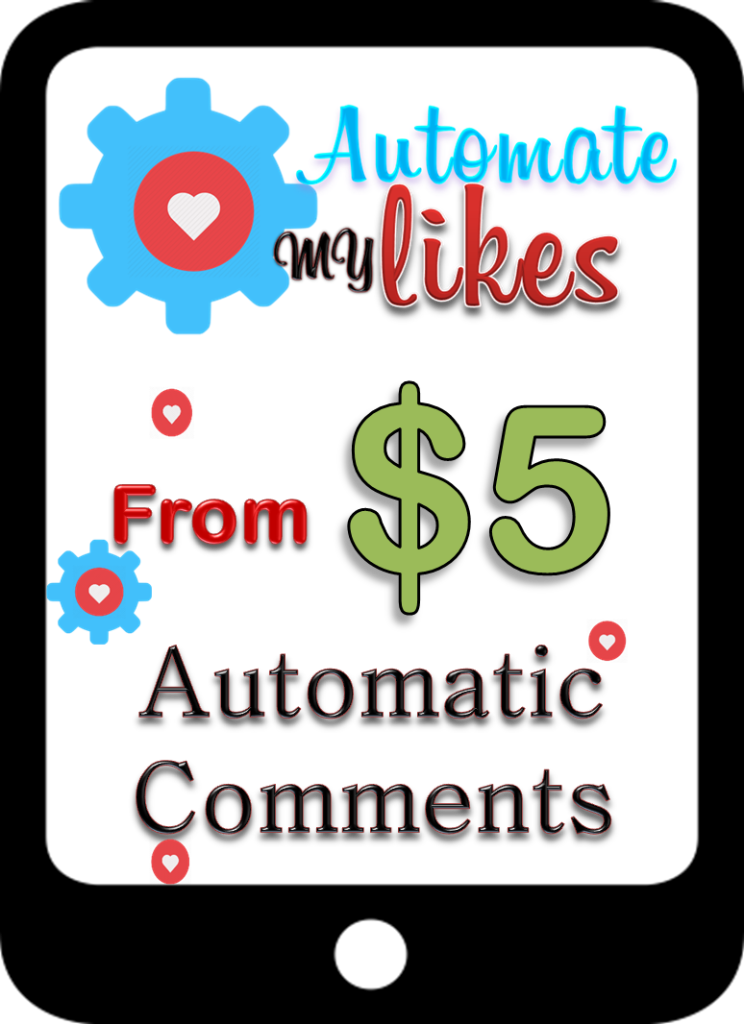 Automatic Instagram Comments
Description
Automatemylikes.com Offering Comments for Instagram Users
When you post Instagram pictures and videos, your prime objective is to appear active and win followers and comments. Sometimes getting comments can be quite a hassle. Well, now is possible to have fast and automatic comments on posts of your choice.
Just subscribe to automatemylikes.com and you can buy comments for your posts for quite a reasonable rate. This proactive approach would help you build up your online presence on Instagram. This is a smart deal to strike when you do not have the necessary resources to get a huge number of comments.
You would see that you pictures would get more traffic when interesting comments are posted. Thus, there can be no better option than automated comments. It would be a pleasant sight…
Only logged in customers who have purchased this product may leave a review.