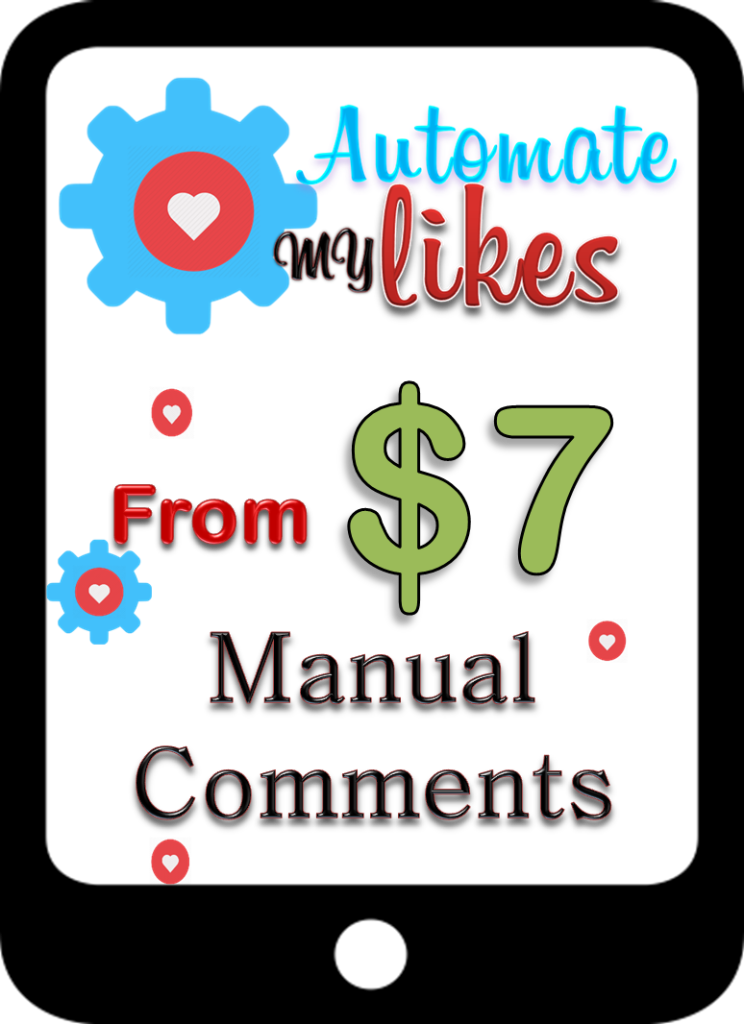 Manual Instagram Comments
Description
Win Massive Popularity on Instagram by Buying Manual Comments
It is human psyche that you wish to get maximum attention, and that is the prime reason that you want to post your pictures and videos on social media sites like Instagram. Sometimes just getting likes is not enough, and you wish to get some interesting and enjoyable comments. Now this dream can be achieved if you subscribe to automatemylikes.com.
When you subscribe to our site, you would be able to get fast comments that are written by you. This approach can be quite useful as well when you want to promote your business through Instagram pictures and videos. The comments can give your audience a real perception of what real users you want to think.When you buy our comments you will see the textarea field where you can write down the comments you want to get.
When you would have interesting comments associated with your Instagram picture it would prompt other people as well to get involved in the conversational comments. Contact automatemylikes.com today and establish a strong online presence with the help of you own quality comments.
Only logged in customers who have purchased this product may leave a review.